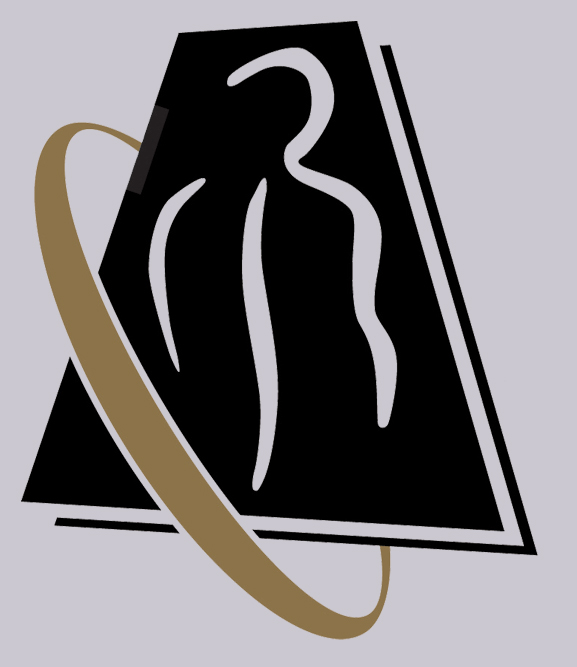 Modified COVID Chiropractic Hours
Monday 9:00am to 1:00pm
Tuesday 9:00am to 1:00pm
Wednesday 2:00pm to 5:30pm
Thursday 9:00am to 12:00pm
Friday 10:00am to 3:00pm

Saturday 9:00am to 11:00am (as scheduled)

Saturday Scehdule:
May 23rd
June 6th
June 20th

If you are having an issue making our office hours, please let us know and we can come up with a plan to meet your needs.
We Are Open
(with some changes to keep everyone safe and healthy)
Appointment Only - No Walk-ins
We unfortunately can't take patients without an appointment at this time. This allows us to control social distancing and keep the office safe for everyone
.
Modified Hours
We have reduced office hours trying to balance serving our patients needs while also trying to prevent a spike in Covid cases.
Social Distancing
While your provider will be wearing a mask, as social distances cannot be maintained. Patients are encouraged to wear one but it isn't mandatory at this time.
Cleaning and Disinfecting
While we have always maintained a high standard to cleaning, we have increased the frequency and vigor in which it is done.
If you have a cough, fever, fatique or are generally not feeling well to not come to the office.
P
lease call us so we can develop a specific plan to meet your needs