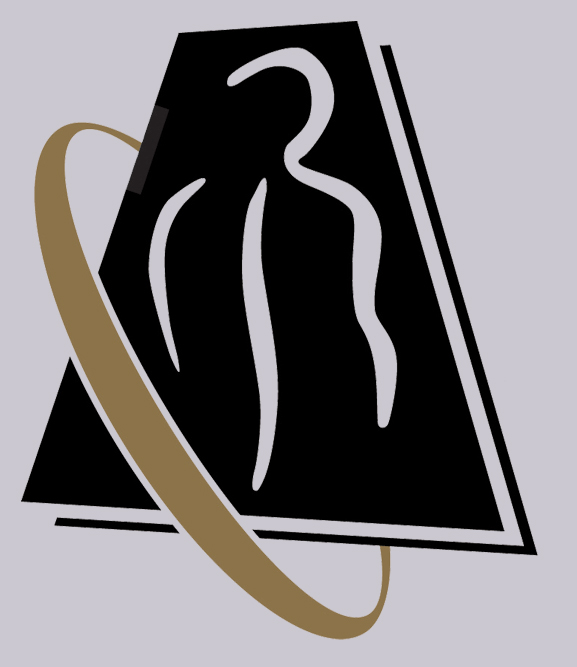 Motor Vehicle Accidents:

Each motor vehicle accident is different, and what we want to do it help provide our patients with some direction on care that they have available to them after being involved in a motor vehicle accident. Please use the information as a general resource, and understand that the specifics related to your particular accident and injury may vary and we always recommend that you talk to us directly about your injuries.
Insurance Coverage:

Currently (July 1, 2012) in Alberta, everyone that is injured in a motor vehicle accident is entitled to receive treatment for their injuries, regardless of who is at fault for the accident. This coverage is provided by the insurance company of the vehicle that you were in, at the time of the accident. The majority of this coverage will fall under either Minor Injury Protocols or Section B coverage.

If you were involved in a car accident, we recommend that you call our office to make an appointment as soon as possible so we can full assess if you have been injured and what care we feel would be most beneficial to you. Once again, each accident is different - and the injuries related them are also individual so it is important that you get answers specific to you.
Minor Injury Protocols and Section B Coverage:
Minor Injury Protocols: (MIP)
Under current legislation for Minor Injury accidents and the current $4600s cap for personal injury, there is a portion that is directed at immediate coverage for treatment of injuries.

Depending on your diagnosis patients are assigned either 10 (WAD 1, Strain/Sprain) or 21 (WAD 2) total visits, that can be used for Physiotherapy, Massage Therapy or Chiropractic. These visits are directly billed to your insurance company, and is the first and only payer for these visits. These visits have a 90 day time limit as well.

It is important to note to be eligible for MIP, you must report the accident to your insurance, and get assessment within 10 business days of the accident, and complete the Accident Benefit Form - AB-1.

Our office has been selected under these protocols to be one of their Injury Management Consultants (IMC), which is a method / process of second opinion for accident related injury and treatment.

Section B Coverage:
There is a part of your automobile insurance policy that is what is responsible for covering the costs of the initial treatment related to your automobile accident, and is accessed either after you have completed your Minor Injury Protocol visits, if required, or if you don't originally qualify for MIP.

In section B coverage, it is broken down by professional services and by dollar amounts. The maximums for this area are $250 for massage therapy, $600 for physical therapy, and $750 for chiropractic, with a 2 year from date of accident time line.

Unlike MIP these benefits are accessed after we have exhausted any other coverage for treatment, such as an extended health plan. Simply put, this will cover what care your extended health plan does not cover. If you don't have an extended health plan, then you can access Section B coverage immediately. Patient's don't have a choice on accessing extended care benefits first, which may not make sense but that is the rules of MVA insurance.

Our office will work with your Section B insurance company, in attempt to direct bill this amount for our patients, but not every company will accept direct billing and depending on your coverage situation, sometimes it is recommended that patients manage their own billing.