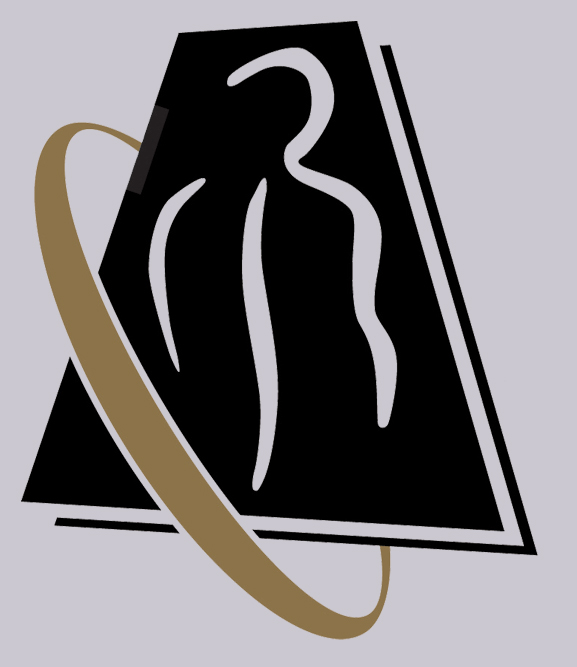 Chiropractic was founded in 1895 and the growth over the last 125 years has been amazing. Chiropractors have gone from being jailed for practicing medicine without a licence to treating over half of Albertans. Chiropractors are integrated in health care teams treating Professional, Olympic and Amateur athletes' world wide.
Chiropractic is developed on three fundamental pillars, the ART, SCIENCE and PHILOSOPHY. The Art speaks to the how we treat, the Science gives us the research to understand the body, and the Philosophy gives us the why we treat. Within the profession, some practitioners are more focused on one pillar than another, which is why it is important for patients to do a little research to make sure that they select the chiropractor that best suits their wants and needs. What works for one patient, might or might not work for another. If a patient is happy with the care they are being provided, there is no need to make a change. If you are not happy, then you might want to look at other chiropractic options.
Now that you understand why it important to do some research into your health care providers, let us take a few moments of your time and explain the approach we have at WestHills Chiropractic that makes us unique and leads to patients getting an EXCEPTIONAL CHIROPRACTIC EXPERIENCE.