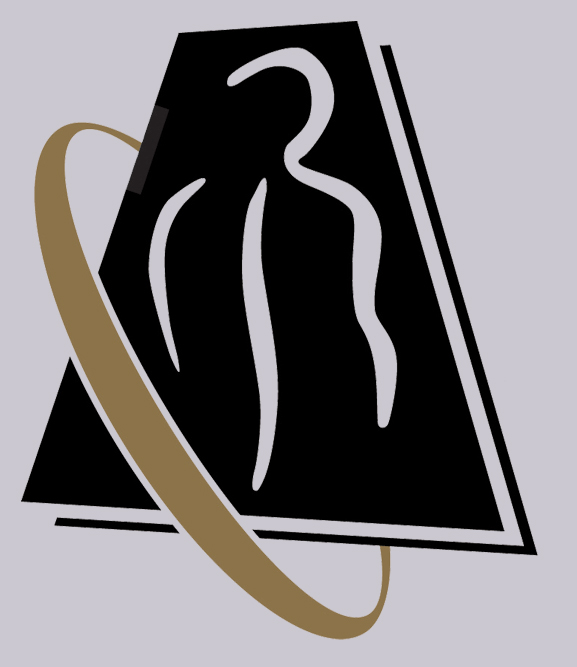 Welcome to our Clinic

On this page, you will find links to forms that we use in our office. If you would like to print off and complete the forms at home prior to your office visit, your welcome to do so.

There are a few forms, like the AB-1 MVA accident form that is here for your reference. This isn't an internal form, but one that your insurance company will require you to complete.

If you have any questions, please don't hesitate to contact our office. We do have copies of these forms in the office, should you prefer to complete them here. Please show up 10 minutes prior to your appointment time.