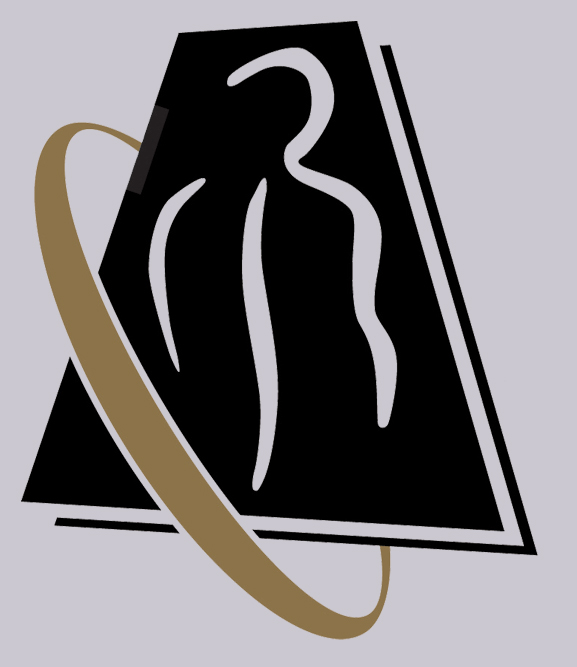 June 2017

We are currently working on this portion of the web site.

It is being designed to provide you some general information about some nutritional products.

We are currently being held up, trying to link the online store option - so that patients can directly purchase Metagenics products directly from the manufacture.